Dan Britton
Books by Dan Britton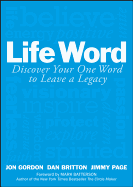 Available in: Hardcover
Discover your Life Word!
In One Word that will Change your Life authors Jon Gordon, Dan Britton, and Jimmy Page helped readers discover their yearly word to live with more intention, focus and purpose. Now with Life Word they help readers discover a word that will significantly impact their life and legacy.
Life Word reveals a simple, powerful tool to help you identify the word that will inspire you to live your best life while leaving your greatest legacy. In the process you'll discover your why which will help show you the way to live with a renewed sense of power, purpose and passion.
The authors walk you step-by-step through the process of discovering your Life Word and share an action plan with the most successful ways to live and share it. If you're ready to live with more clarity, confidence and courage and leave a lasting legacy, let's get started!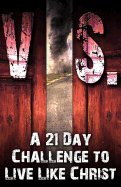 Available in: Paperback
Have you ever heard the saying "your biggest enemy is yourself"? Whether it's true or not the Bible is clear that we have a battle within. The conflict inside our soul is between light and darkness, spirit and flesh, living for others or living for self. Just like most movies there is a dark side trying to draw us away from God and all that is right. This book was put together to challenge you to live like Christ. Not to ignore evil but defeat it by walking in the light. Take this 21 day challenge and practice fighting the flesh so you can live more like Christ.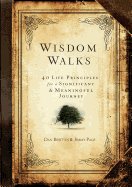 Available in: Hardcover
Want a purposeful life packed with mission and meaning?
WisdomWalks will ignite your passion to walk like Jesus in all of life's moments and spark a deeper journey of impact and influence. WisdomWalks is a real-life guide for walking purposefully with God, engaging the next generation, and living the life of significance you were created for. Filled with forty intentional, spiritual, life-changing connections, Wisdom Walks will inspire and challenge you to live a powerful life to love unconditionally, walk with integrity, make a difference in the lives of others, and do greater things than you ever imagined. Don t miss out on the adventure of a lifetime!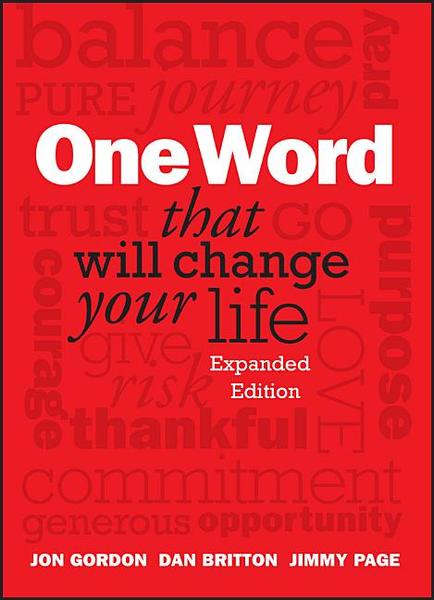 Available in: Hardcover
There's a word
meant for you.
When you Find it, live it, and share it... Your life will become more Exciting and purposeful than ever.
"One Word is a great little book that conveys a profoundly simple idea. Discover your One Word for the year, own it, live it, and experience its impact on your life. One word for this book: Priceless!"
--Ken Blanchard, coauthor of The One Minute Manager(R) and Leading at a Higher Level
"My wife and I read One Word and we loved it! My favorite word for this book is Powerful! Read it today and discover the power of One Word!"
--Lou Holtz former Head Coach of the University of Notre Dame