Ottessa Moshfegh
Books by Ottessa Moshfegh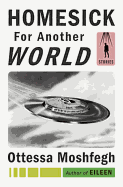 Available in: Hardcover
"In 14 ... stories, Moshfegh examines characters and situations too weird to be real and too real to be fiction, with themes of alienation, ennui, displacement, sexual neuroses, and addiction"--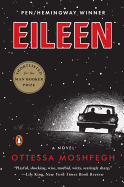 Available in: Paperback
"A lonely young woman working in a boys prison outside Boston in the early 60s is pulled into a very strange crime, in a mordant, harrowing story of obsession and suspense."--Provided by publisher.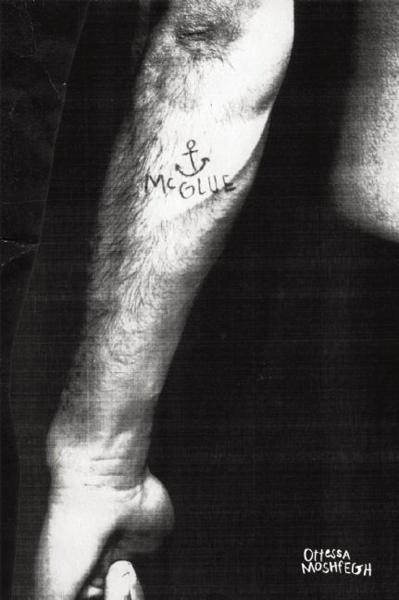 Available in: Paperback
Darkly exquisite as drowning, McGlue inhabits the DTs of a dissolute man in the hold on a rough sea voyage.