Daniel Coyle
Books by Daniel Coyle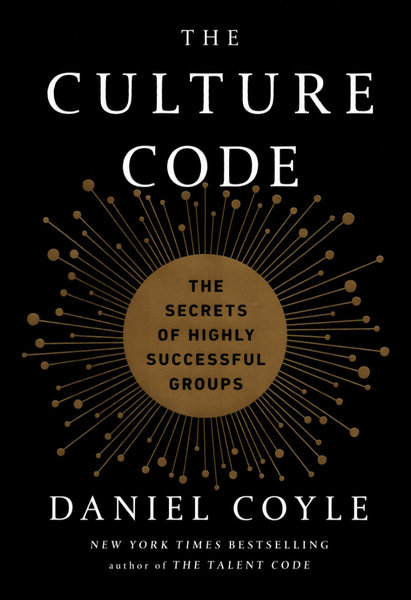 Available in: Hardcover
"Coyle spent three years researching the question of what makes a successful group tick, visiting some of the world's most productive groups--including Pixar, Navy SEALs, Zappos, IDEO, and the San Antonio Spurs. Coyle discovered that high-performing groups ... generate three key messages that enable them to excel: 1. Safety (we are connected), 2. Shared risk (we are vulnerable together), 3. Purpose (we are part of the same story)"--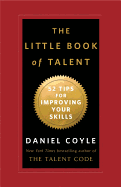 Available in: Hardcover
A manual for building a faster brain and a better person. It is an easy-to-use handbook of scientifically proven, field-tested methods to improve skills as it distills the daunting complexity of skill development into 52 clear, concise directives.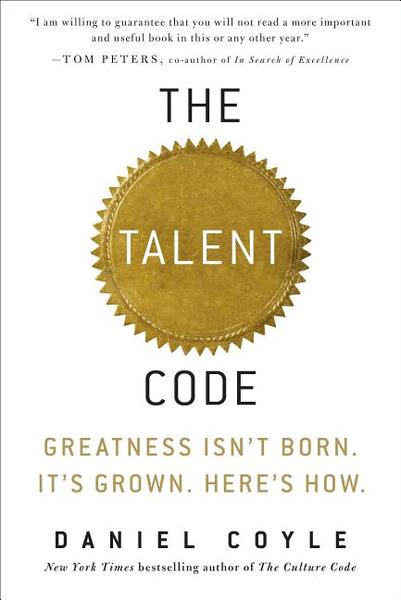 Available in: Hardcover, Paperback
This book shows you how to grow talent by tapping into a newly discovered brain mechanism. Drawing on cutting-edge neurology and firsthand research gathered on journeys to nine of the world's talent hotbeds, author Coyle identifies the three key elements that will allow you to develop your gifts and optimize your performance in sports, art, music, math, or just about anything.