Nikita Alfredovich Nikolayenko
Books by Nikita Alfredovich Nikolayenko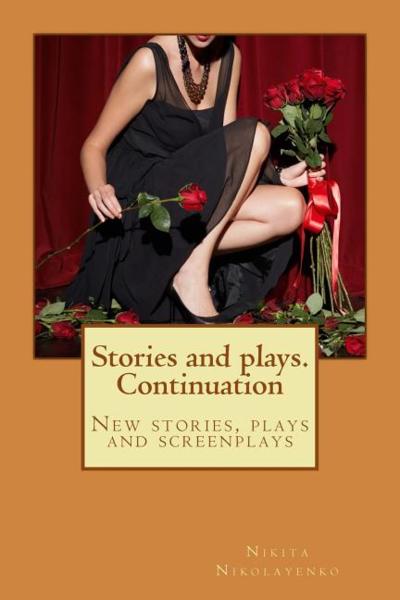 Available in: Paperback
New stories, plays and screenplays about ancient Rome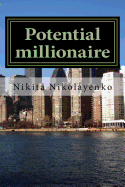 Available in: Paperback
This is the fourth novel in the series. It seems that the hero dropped his hands. Force it to the end. So, all he gave up? There are more questions than answers.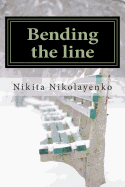 Available in: Paperback
Unusual conditions to which the hero gets, compel it to make and unusual acts. While he manages to come off clear. Whether its forces for a long time will suffice? To judge to you, the reader.