T H White
Books by T H White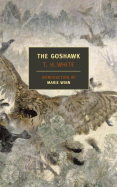 Available in: Paperback, eBook
Originally published: London: Cape, 1951.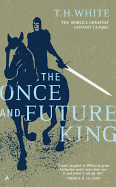 Available in: Mass Market Paperbound, Paperback, Hardcover, eBook
"Published by arrangement with G.P. Putnam's Sons"--T.p. verso.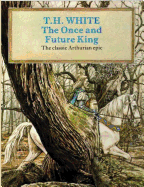 Available in: Paperback
The world's greatest fantasy classic is "richly imagined and unfailingly eloquent and entertaining" ("Booklist").
"The Once and Future King" is T.H. White's masterful retelling of the saga of King Arthur, a fantasy classic as legendary as Excalibur and Camelot, and a poignant story of adventure, romance, and magic that has enchanted readers for generations.