Howard Markel
Books by Howard Markel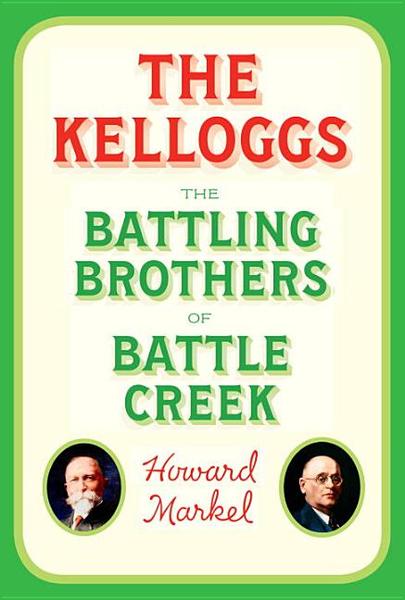 Available in: Hardcover
"John Harvey Kellogg was one of America's most beloved physicians; a best-selling author, lecturer, and health-magazine publisher; founder of the Battle Creek Sanitarium; and patron saint of the pursuit of wellness. His youngest brother Will was the founder of the Battle Creek Toasted Corn Flake Company, which revolutionized the mass production of food and what we eat for breakfast. In [this book], Howard Markel tells the ... saga of these two ... men, whose lifelong competition and enmity toward one another changed America's notion of health and wellness from the mid-nineteenth to the mid-twentieth centuries"--Amazon.com.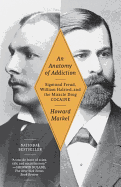 Available in: Paperback
The astonishing account of the decades-long cocaine use of Sigmund Freud and William Halsted. The author discusses the physical and emotional damage caused by the constant use of the then-heralded wonder drug, and of how each man ultimately changed the world in spite of it--or because of it.