Edward Humes
Books by Edward Humes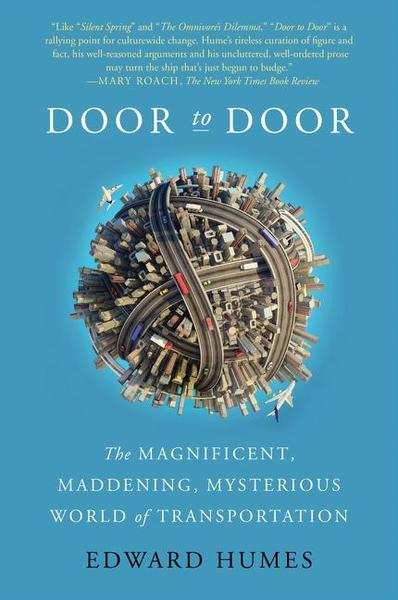 Available in: Paperback, Hardcover
In ways both glaringly obvious and deeply hidden, thousands, even millions, of miles are embedded in everything we eat, sell, buy, drive, and touch. The capacity to transport a big-screen TV, a vital medicine, or a coffee cup from a factory in Shanghai to a port in California, then on to your local store or front door may be humanity's most towering achievement. Yet the same system delivers grinding commutes, a death every fifteen minutes, an ER trip every thirteen seconds, and crumbling, overloaded roads, rails, and bridges we can no longer afford to make or fix.
Acclaimed journalist Edward Humes unpacks the epic amount of transportation included in a day in the life of a modern American family as he constructs a transportation detective story that reveals the surprising triumphs behind every trip we take and every click we make. Door to Door offers a glimpse of a possible future transformed by such new efficiencies as ride-sharing and robots, while examining a very real present where transportation is one of the few big things individuals can change--where personal choices can have a profound impact as that fork in the road fast approaches.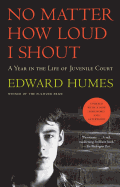 Available in: Paperback
Now updated with a new introduction and afterword, this award-winning examination of the nation s largest juvenile criminal justice system in Los Angeles by a Pulitzer Prize winning journalist is an important book with a message of great urgency, especially to all concerned with the future of America s children (Booklist).
In an age when violence and crime by young people is again on the rise, No Matter How Loud I Shout offers a rare look inside the juvenile court system that deals with these children and the impact decisions made in the courts had on the rest of their lives. Granted unprecedented access to the Los Angeles Juvenile Court, including the judges, the probation officers, and the children themselves, Edward Humes creates an unforgettable portrait of a chaotic system that is neither saving our children in danger nor protecting us from adolescent violence. Yet he shows us there is also hope in the handful of courageous individuals working tirelessly to triumph over seemingly insurmountable odds.
Weaving together a poignant, compelling narrative with razor-sharp investigative reporting, No Matter How Loud I Shout is a convincingly reported, profoundly disturbing discussion of the Los Angeles juvenile court s failings, providing terrifying evidence of the system s inability to slow juvenile crime or to make even a reasonable stab at rehabilitating troubled young offenders. Humes draws an alarming portrait of a judicial system in disarray."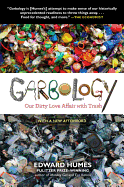 Available in: Paperback
A Pulitzer Prize-winning journalist takes readers on a surprising tour of America's biggest export, the most prodigious product, and the greatest legacy: trash. The bins are just the starting point for a strange, impressive, mysterious, and costly journey that may also represent the greatest untapped opportunity of the century.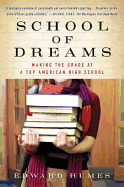 Available in: Paperback
What does a top public school look like? In the case of Whitney High, it's a ramshackle campus in a bad part of L.A. Pulitzer Prize-winning author Humes spent a year in this world, where the best and brightest students struggle to harmonize parents' dreams with their own goals.