Daniel Shapiro
Books by Daniel Shapiro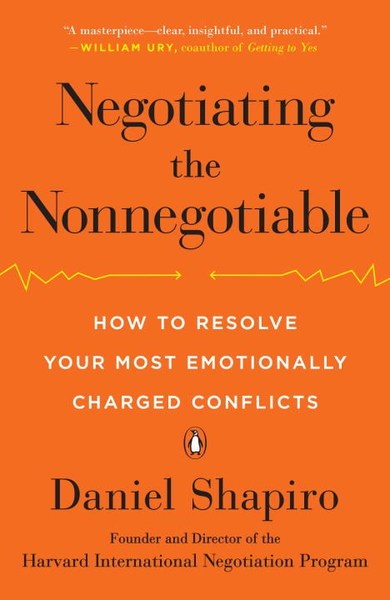 Available in: Paperback, Hardcover
** Grand Prize Winner of the 2017 Nautilus Book Award ** Are you struggling to deal with conflict in your life? In Negotiating the Nonnegotiable, Harvard negotiation expert Daniel Shapiro introduces a groundbreaking method to bridge the toughest divides--whether with family members, colleagues, or in the polarized world of politics. He reveals the hidden power of identity in fueling conflict, and presents a practical framework to reconcile even the most contentious situations. Field-tested around the world, the results are empowering.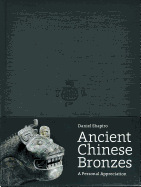 Available in: Hardcover
The Shang dynasty of north-central China (c. 15001000 BCE) was a flourishing Bronze Age civilization that maintained control over much of north China for nearly six hundred years. It also produced spectacular bronze ritual vessels that are among the greatest cultural and technological achievements of any ancient civilization.
"Ancient Chinese Bronzes "offers readers the unique opportunity to see Daniel Shapiro s astonishing collection of ancient Chinese Shang dynasty bronze ritual vessels. The mystery and beauty of these bronzes, which date back to 1200 BCE, is captured in dramatic large-format illustrations both in color and in black and white. Accompanying the images are an introduction and explanatory notes from the collector as well as essays by three leading American scholars: Robert D. Jacobson, Minneapolis Institute of Arts; Robert D. Mowery, Harvard Art Museums; and Thomas Lawton, Freer Gallery of Art, Washington, DC. This introduction to the high art of bronze casting in ancient China will entice novices and experts alike."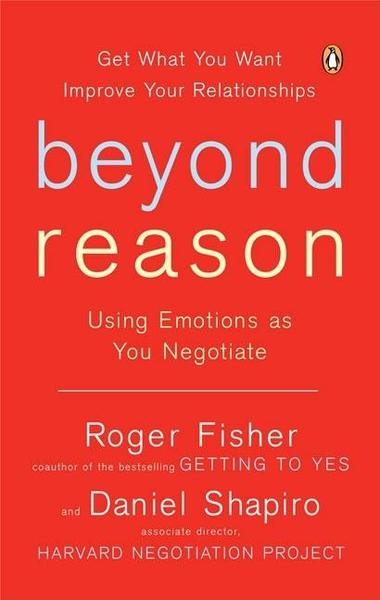 Available in: Paperback
The author of "Getting to Yes" teams with Harvard psychologist Daniel Shapiro to show readers how to use emotions to turn a disagreement--big or small, professional or personal--into an opportunity for mutual gain.