Pete Souza
Books by Pete Souza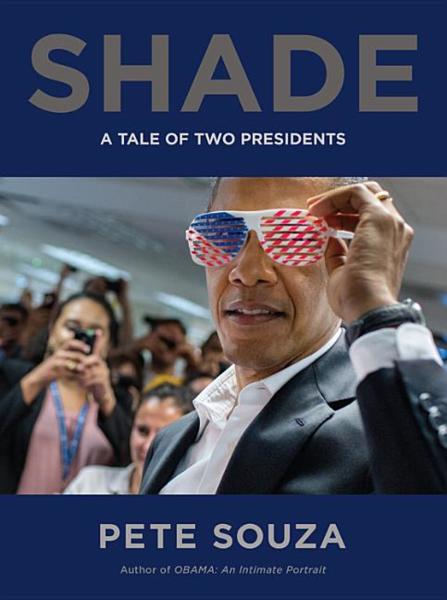 Available in: Hardcover
The former official White House photographer compares the most recent two administrations via photos of Barack Obama side-by-side with tweets, headlines, and quotes from the Trump administration.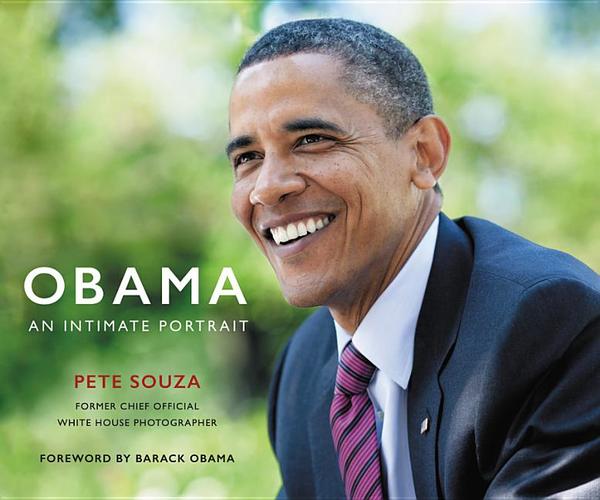 Available in: Hardcover
Relive the extraordinary Presidency of Barack Obama through White House photographer Pete Souza's behind-the-scenes images and stories in this #1 New York Times bestseller--with a foreword from the President himself.
During Barack Obama's two terms, Pete Souza was with the President during more crucial moments than anyone else--and he photographed them all. Souza captured nearly two million photographs of President Obama, in moments highly classified and disarmingly candid.
Obama: An Intimate Portrait reproduces more than 300 of Souza's most iconic photographs with fine-art print quality in an oversize collectible format. Together they document the most consequential hours of the Presidency--including the historic image of President Obama and his advisors in the Situation Room during the bin Laden mission--alongside unguarded moments with the President's family, his encounters with children, interactions with world leaders and cultural figures, and more.
Souza's photographs, with the behind-the-scenes captions and stories that accompany them, communicate the pace and power of our nation's highest office. They also reveal the spirit of the extraordinary man who became our President. We see President Obama lead our nation through monumental challenges, comfort us in calamity and loss, share in hard-won victories, and set a singular example to "be kind and be useful," as he would instruct his daughters.
This book puts you in the White House with President Obama, and will be a treasured record of a landmark era in American history.
* * *
A deluxe limited slipcase edition is also available.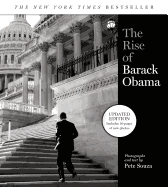 Available in: Paperback
Award-winning photojournalist, Pete Souza, documents the meteoric rise of the charismatic Barack Obama from his first day in the U.S. Senate right up to the Pennsylvania presidential primary. More than 80% of these candid and stunning photographs capturing private and political moments have not been seen before. Souza provides extended commentary about each photo to place it in context, and describe the scene and participants. Photo-by-photo the viewer is allowed to examine the senator and candidate's path to the very cusp of history.