Hillary Rodham Clinton
Books by Hillary Rodham Clinton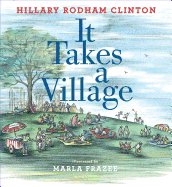 Available in: Hardcover
Inspired by the themes of her classic bestseller It Takes a Village, Secretary of State and Democratic Presidential nominee Clinton's first picture book, illustrated by two-time Caldecott Honoree Frazee, tells a heartwarming and universal story of how a community coming together can make a difference. Full color. 10 1/2 x 11 1/2.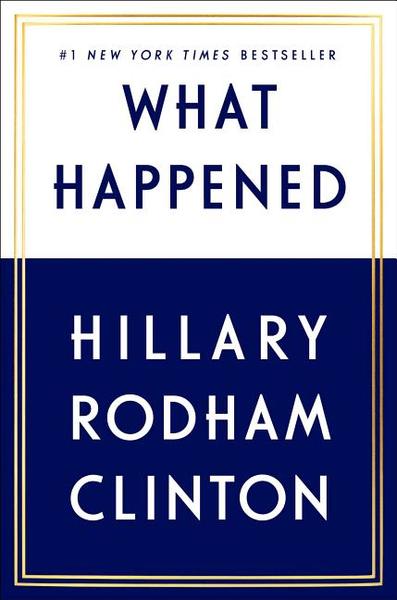 Available in: Hardcover
"For the first time, Hillary Rodham Clinton reveals what she was thinking and feeling during one of the most controversial and unpredictable presidential elections in history. Now free from the constraints of running, Hillary takes you inside the intense personal experience of becoming the first woman nominated for president by a major party in an election marked by rage, sexism, exhilarating highs and infuriating lows, stranger-than-fiction twists, Russian interference, and an opponent who broke all the rules"--Dust jacket flap.