Adam Levin
Books by Adam Levin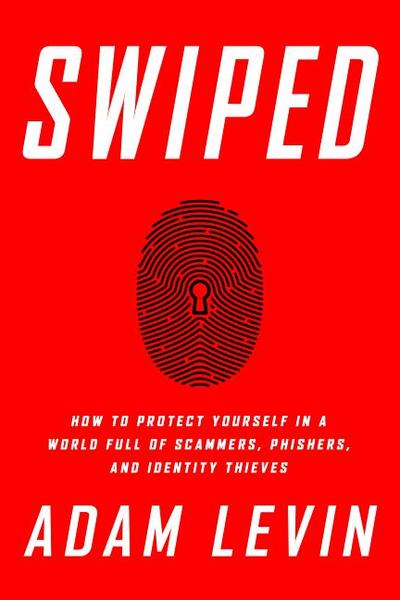 Available in: Paperback, Hardcover
"Increasingly, identity theft is a fact of life. We might once have hoped to protect ourselves from hackers with airtight passwords and aggressive spam folders, and those are good ideas as far as they go. But the truth is, there are people out there--a lot of them--who treat stealing your identity as a full-time job ... Adam Levin, a longtime consumer advocate and identity fraud expert, is your guide to this brave new world. By telling [pertinent] stories and extracting the relevant lessons, he offers a strategy for dealing with these risks"--Amazon.com.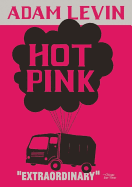 Available in: Paperback, Hardcover
The stories within originally appeared in Tin House (Frankenwittgenstein), McSweeney's (Hot pink, Considering the bittersweet end of Susan Falls, Cred), St. Petersburg Review (The extra mile), Indiana Review (How to play The Guy), New England Review (Finch), and Guernica (Important men)--T.p. verso.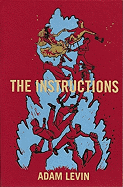 Available in: Paperback, Hardcover
Beginning with a chance encounter with the beautiful Eliza June Watermark and ending, four days and 900 pages later, with the Events of November 17, this is the story of Gurion Maccabee, age ten: a lover, a fighter, a scholar, and a truly spectacular talker. Ejected from three Jewish day schools for acts of violence and messianic tendencies, Gurion ends up in the Cage, a special lockdown program for the most hopeless cases of Aptakisic Junior High. Separated from his scholarly followers, Gurion becomes a leader of a very different sort, with righteous aims building to a revolution of troubling intensity.

The Instructions is an absolutely singular work of fiction by an important new talent. Adam Levin has shaped a world driven equally by moral fervor and slapstick comedy—a novel that is muscular and verbose, troubling and empathetic, monumental, breakneck, romantic, and unforgettable.