Michael J Casey
Books by Michael J Casey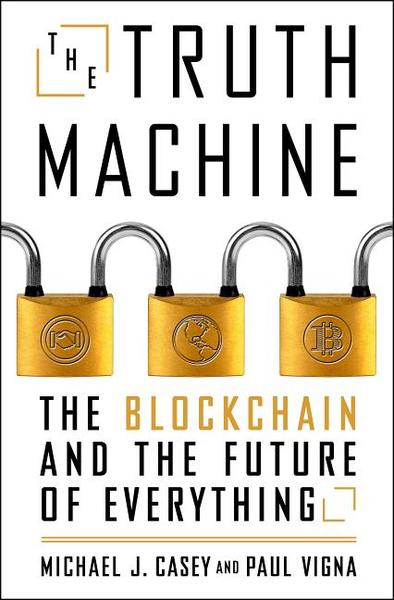 Available in: Hardcover
The authors explain both the technical and business-relevant concepts that blockchain technology affords digital security.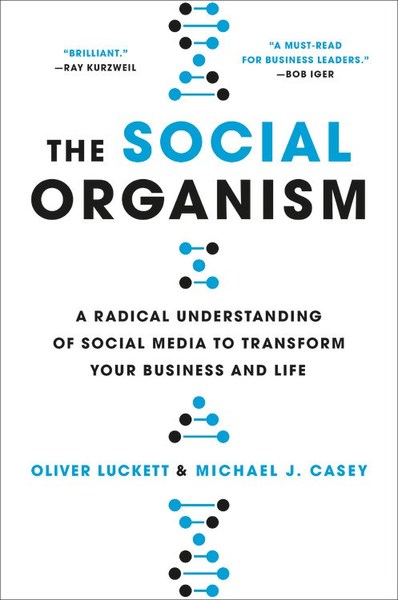 Available in: Hardcover
"From visionary tech entrepreneur Oliver Luckett and MIT Media Lab's Michael J. Casey, a groundbreaking, must-read theory of social media-- how it works, how it's changing human life, and how we can master it for good and for profit ... Luckett and Casey offer a revolutionary theory: social networks-- to an astonishing degree --mimic the rules and functions of biological life. In sharing and replicating packets of information known as memes, the world's social media users are facilitating an evolutionary process just like the transfer of genetic information in living things. Memes are the basic building blocks of our culture, our social DNA. To master social media-- and to make online content that impacts the world --you must start with the social organism"--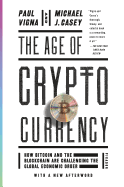 Available in: Paperback
"First published by St. Martin's Press"--Copyright page.