Michael Harris
Books by Michael Harris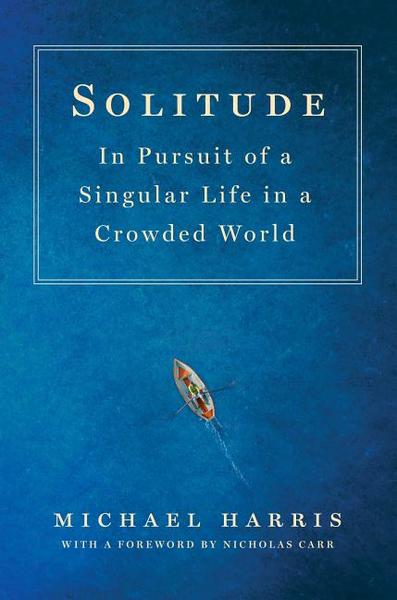 Available in: Hardcover
The capacity to be alone, properly alone, is one of life's subtlest skills. Real solitude is a powerful resource we can call upon--a crucial ingredient for a rich interior life. It inspires reflection, allows creativity to flourish, and improves our relationships with ourselves and, unexpectedly, with others. Idle hands can, in fact, produce the extraordinary. In living bigger and faster, we have forgotten the joys of silence, and undervalued how profoundly it can revolutionize our lives.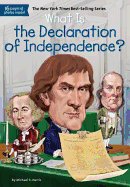 Available in: Paperback, Library Binding
"Cover illustration by Kevin McVeigh"--Publisher.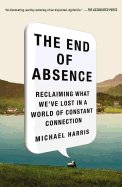 Available in: Paperback, Hardcover
Soon enough, nobody will remember life before the Internet. What does this unavoidable fact mean? For future generations, it won't mean anything very obvious. They will be so immersed in online life that questions about the Internet's basic purpose or meaning will vanish. But those of us who have lived both with and without the crowded connectivity of online life have a rare opportunity. We can still recognize the difference between Before and After. We catch ourselves idly reaching for our phones at the bus stop. Or we notice how, mid-conversation, a fumbling friend dives into the perfect recall of Google. In this eloquent and thought-provoking book, Michael Harris argues that amid all the changes we're experiencing, the most interesting is the one that future generations will find hardest to grasp. That is the end of absence-the loss of lack. The daydreaming silences in our lives are filled; the burning solitudes are extinguished. There's no true "free time" when you carry a smartphone. Today's rarest commodity is the chance to be alone with your own thoughts.