Caroline Webb
Books by Caroline Webb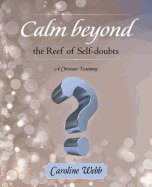 Available in: Paperback
This story travels through the life of the author, and many have had or are in a similar crisis, for we all have trials and tribulations, and it is possible to come out of them to walk in victory, this is if there is a change in the focus of self and the situation, to a higher Authority. This story has been written about her life and the learning she had to experience before entering into a very secure safe haven, and then see the world as it really is. It is through this journey the author was to see the Way, the Truth and the Light, which led her to the ultimate, to become a child of the Heavenly Father, the creator of all. Life is but a journey and how we progress along in it depends upon whom, we have abiding in our hearts.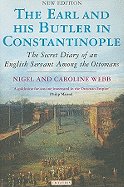 Available in: Paperback
Originally published: Oakham: Legini, 2006.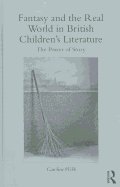 Available in: Hardcover
"This study examines the children's books of three extraordinary British writers - J.K. Rowling, Diana Wynne Jones, and Terry Pratchett - and investigates their sophisticated use of narrative strategies not only to engage children in reading, but to educate them into becoming mature readers and indeed individuals. The book demonstrates how in quite different ways these writers establish reader expectations by drawing on conventions in existing genres only to subvert those expectations. Their strategies lead young readers to evaluate for themselves both the power of story to shape our understanding of the world and to develop a sense of identity and agency. Rowling, Jones, and Pratchett provide their readers with fantasies that are pleasurable and imaginative, but far from encouraging escape from reality, they convey important lessons about the complexities and challenges of the real world - and how these may be faced and solved. All three writers deploy the tropes and imaginative possibilities of fantasy to disturb, challenge, and enlarge the world of their readers"--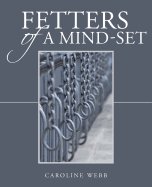 Available in: Paperback
"Fetters of a Mind-Set" is about a young man who fought against family tradition and decided not to follow in the footsteps of his father and grandfather in order to do something very different and totally unheard of. It was to be a step towards his finding the Bible and his discovery of what the Word was and is. It is a journey through the seasons as he comes to terms with himself and those around him, and it describes how he finally gives himself to the true God the creator.
Available in: Hardcover
"In "How to Have a Good Day," economist and former McKinsey partner Caroline Webb shows readers how to use recent findings from behavioral economics, psychology, and neuroscience to transform our approach to everyday working life"--