The Staff of Entrepreneur Media
Books by The Staff of Entrepreneur Media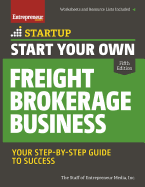 Available in: Paperback
No description provided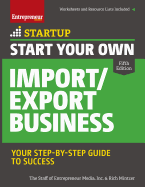 Available in: Paperback
Importing and exporting are trillion-dollar industries -- but that doesn't mean they're just for big business. In fact, small businesses make up about 96 percent of this field. Get your share of an ever-expanding economy with the essential advice in this top-selling guide. As a successful import/export agent, you can net a healthy six-figure income by matching buyers and sellers from around the globe, right from your own home. This book is loaded with valuable insights and practical advice for tapping into highly lucrative global markets. You'll learn every aspect of the startup process, including: - Choosing the most profitable goods to buy and sell
- Setting up and maintaining a trade route
- Using the internet to simplify your transactions
- How the government can help you find products and customers
- Essential trade law information to keep your business in compliance
- How to choose a customs broker
- The latest government policies
- Proven methods for finding contacts in the Unites States and abroad Tricks of the trade from successful importers/exporters and hundreds of valuable resources help you become a player in the lucrative world of international exchange.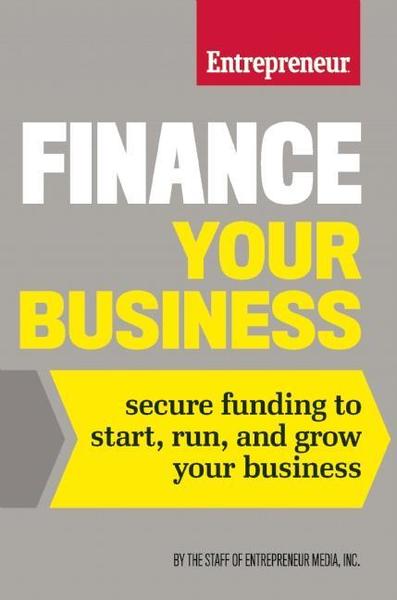 Available in: Paperback
FUND YOUR DREAM BUSINESS Every business needs money. Whether you're just starting out or are ready to expand, hunting for cash isn't easy and you'll need a game plan to be successful. The experts of Entrepreneur can help improve your odds of success by exploring the available options to guiding you from small business loans and angel investors to crowdfunding and venture capital.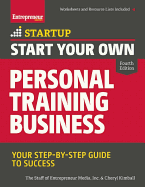 Available in: Paperback
Personal training is an exciting industry to be in right now! Starting a personal training business can offer a satisfying combination of financial reward, a flexible schedule, and a career where you can make a profound difference in the lives of others. As skilled personal trainer, having good business knowledge and judgment can be the first step to earning a substantial income. In this revised guide, our experts teach you the nuts and bolts of starting a business, including everything from writing a business plan to finding a profitable niche. From boutique studios to partnerships with schools and private trainers, this book will help get you started on the right foot.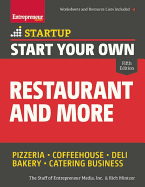 Available in: Paperback
There's plenty of room for more food businesses, but for a successful restaurant startup you need more than just good recipes. You also need to know about planning, capitalization, inventory control, and payroll management. The staff of Entrepreneur has put together everything you need to know to start, run, and grow the successful restaurant or food service of your dreams.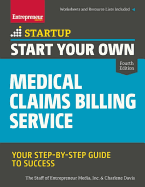 Available in: Paperback
Originally authored by Rob Adams in 2003.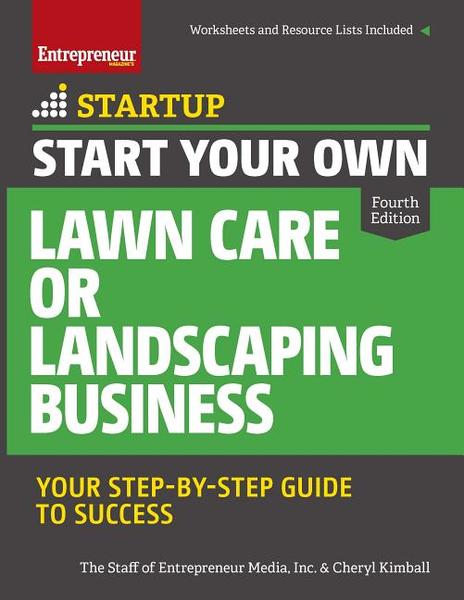 Available in: Paperback
If you enjoy the outdoors, love nature, or enjoy the smell of fresh cut grass, then a lawn care or landscaping business is your chance to rake in plenty of green. Your business can range from lawn maintenance to applying chemicals, trimming and shaping trees to designing landscapes for residential or commercial jobs. Everything you need to start a successful lawn care or landscaping business is in your hands. Start turning green grass into cold cash today!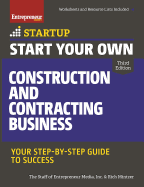 Available in: Paperback
Focusing on budgeting and estimating - the least understood but most important factors of a contracting business - this guide shows contractors how to price their services to recover expenses and still have money for capital expenses and profits. It goes into detail on accounting issues and provides checklists for required government accounts. Plus, it covers concerns such as dealing with problem employees and clients and establishing lines of communication within the company.
Available in: Paperback
Start Your Own Transportation Service shows readers how to create a revenue stream by thinking outside the traditional transportation box. Features information on how to start businesses in the areas of ridesharing, executive car service, special events, medical transport, and pedicab/party services. The personal transportation business is the hottest trend in the service industry, offering riders an alternative to traditional taxi, bus, and shuttle services. The perfect business for the entrepreneur, a transportation service allows business owners to go as big or as small as their market allows, from a single-car rideshare service to a full-fleet operation with multiple drivers. Featuring Entrepreneur's trusted branding and strategies, this title gives readers the keys to success.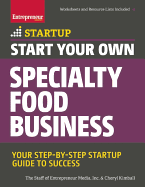 Available in: Paperback
"Topping $100 billion in sales in 2014 and primarily driven by small businesses, the specialty food industry presents a ripe opportunity for food artisans and aspiring entrepreneurs. Teamed with practicing entrepreneurs, the experts of Entrepreneur deliver the details behind what's needed to get started and what it takes to succeed"--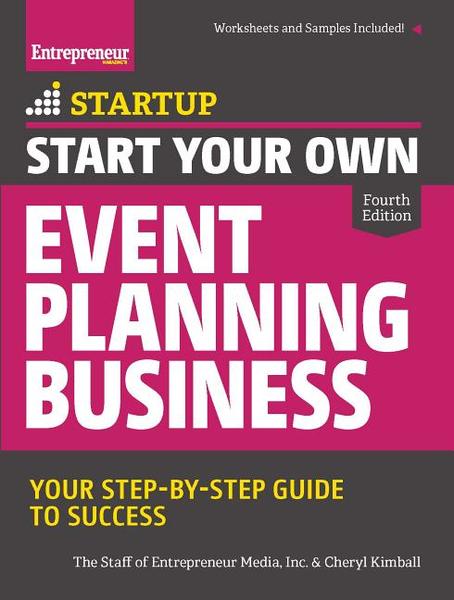 Available in: Paperback
"This up-to-date primer on one of today's hottest businesses walks readers step by step through the process of developing an event planning business, featuring more resources, new trends, new online tools and new interviews with fresh advice from successful event planners"--