Dave Asprey
Books by Dave Asprey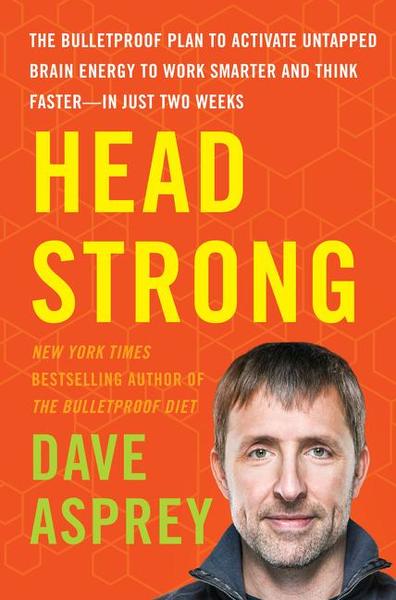 Available in: Hardcover
"For the last decade, Silicon Valley entrepreneur Dave Asprey has worked with world-renowned doctors and scientists to uncover the latest, most innovative methods for making humans perform better--a process known as "biohacking." In his first book, The Bulletproof Diet, he shared his biohacking tips for taking control of your own biology. Now, in Head Strong, Asprey shows readers how to biohack their way to a sharper, smarter, faster, more resilient brain."--Publisher's description.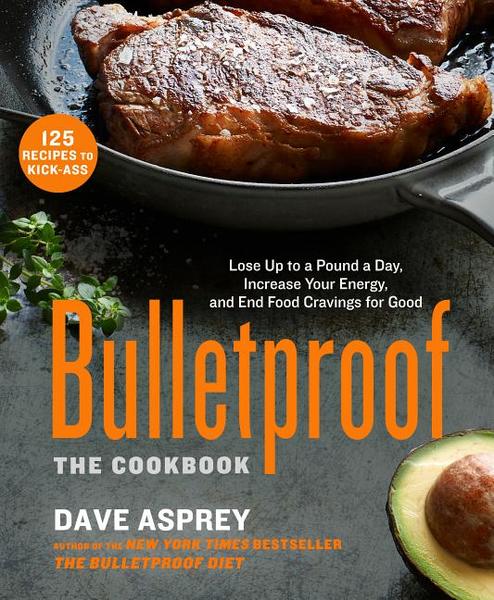 Available in: Hardcover
"Loss up to a pound a day, increase your energy, and end food cravings for good."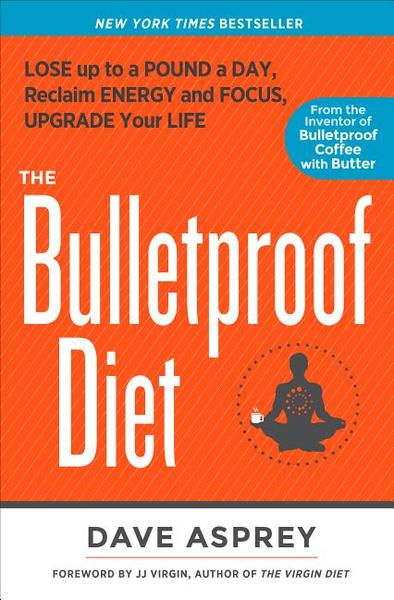 Available in: Hardcover
Subtitle on jacket: Lose up to a pound a day, reclaim energy and focus, upgrade your life.